USA
Find out which countries are welcoming US tourists back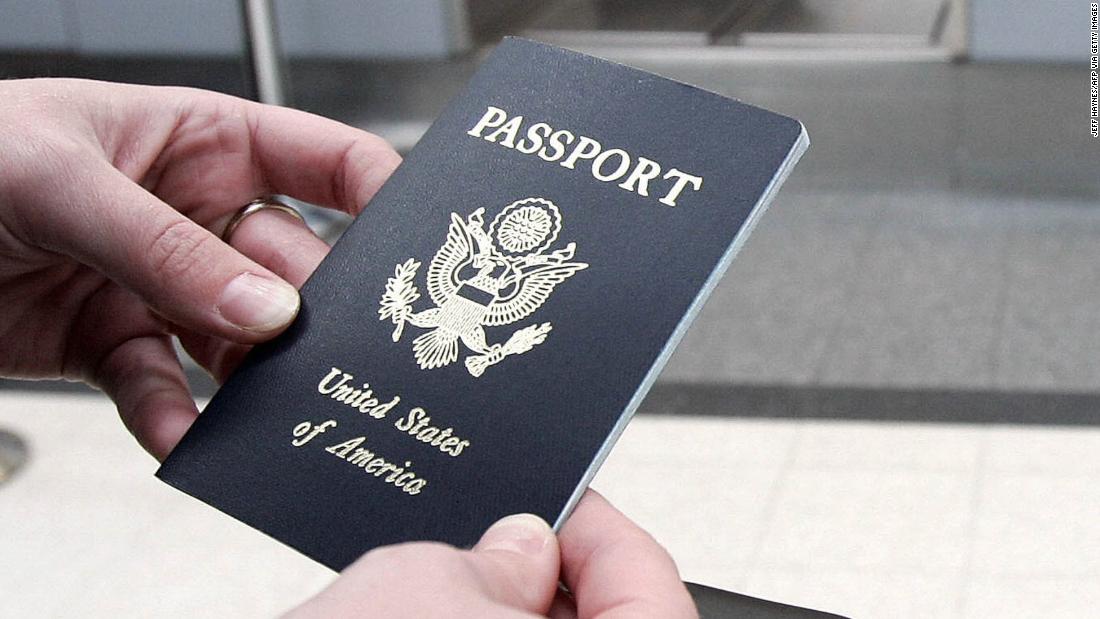 What follows is an alphabetical list of countries and territories where it's still possible for US passport holders to go for a vacation. The most recently added information is in bold type for faster scanning:
Albania
Antigua and Barbuda
US travelers 12 and older to Antigua and Barbuda arriving by air must present a negative Covid-19-RT-PCR (real time polymerase chain reaction) test result, using a nasopharyngeal or oropharyngeal swab. It must be taken within seven days of the flight.
Armenia
Aruba
Scroll down to the "Dutch Caribbean" entry below for information on Aruba and other islands in this group.
The Bahamas
Barbados
Belize
UPDATE: To enter this Central American nation, you must download the Belize Health App and input your information no more than 72 hours before arriving.
Bermuda
This Atlantic island requires each inbound passenger 10 and older to apply for travel authorization at the cost of $75 per adult and $30 for flight crew and children 9 and younger. Upon arrival, passengers must present a negative Covid-19 PCR test result taken no more than five days before departure.
Bolivia
Bosnia and Herzegovina
Botswana
Brazil
British Virgin Islands
Colombia
Costa Rica
Côte d'Ivoire (Ivory Coast)
Croatia
UPDATE: Croatia is once again open to US leisure travelers. You must do one of the following to enter: 1. Provide proof of a negative result from a Covid-19 PCR test that's no more than 48 hours old upon arrival. 2. Provide a certificate of full vaccination. 3. Provide a medical certificate that you have recovered from Covid-19 in the past 11 to 180 days. 4. Take a PCR test immediately upon arriving and self-isolate until getting a negative result.
Cyprus
Dominica
Dominican Republic
Dubai
Scroll down to the United Arab Emirates entry below.
Dutch Caribbean islands
Find out the important details on these various Dutch islands in the Caribbean by clicking on the links:
Ecuador
Egypt
Ethiopia
French Polynesia
Georgia
Ghana
Greece
Grenada
Guatemala
Honduras
Iceland
Ireland
Jamaica
Kenya
The Maldives
Malta
Mexico
Montenegro
Morocco
Namibia
Nepal
Nicaragua
North Macedonia
Panama
Peru
Rwanda
Senegal
Serbia
Seychelles
South Africa
South Korea
Sri Lanka
St. Kitts and Nevis
St. Lucia
St. Vincent and the Grenadines
Tanzania
Thailand
Tunisia
Turkey
Turks and Caicos
Uganda
United Arab Emirates
United Kingdom
Zambia
Recently removed from the open list
The following countries had been allowing US citizens to enter but have closed again or were removed by CNN Travel for other reasons:
Omitted countries
Share this news on your Fb,Twitter and Whatsapp