Movie/tv News
How Apple Discourages Third-Party Repairs Shown In Leaked Training Videos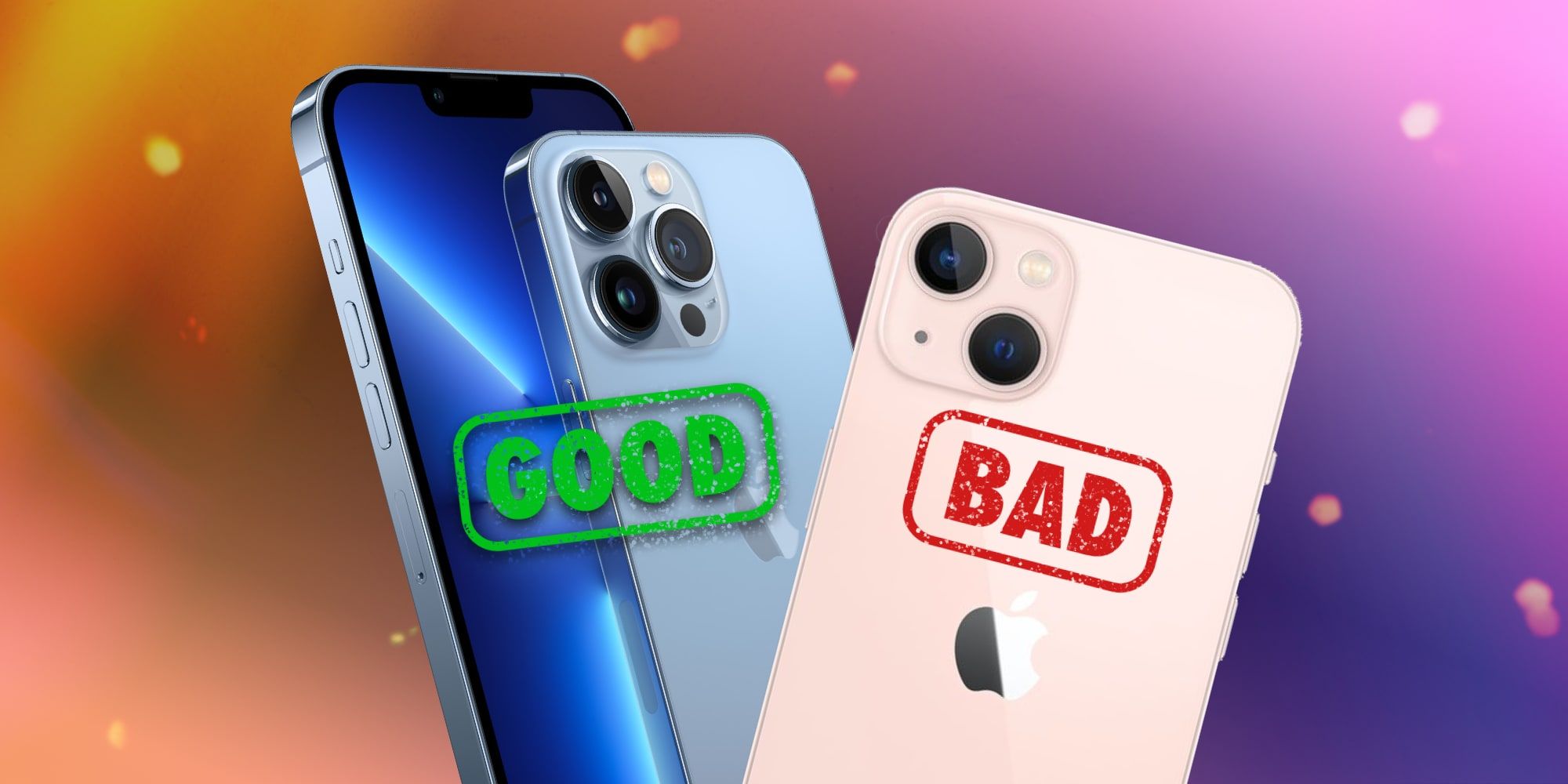 Supposed Apple training videos stage awkward third-party repair interactions where Apple components are praised and others are cautioned against.
What are said to be Apple training videos meant to be seen by third-party repair shops have leaked and might be a little misleading about the nature of iPhone components and service options. Given the focus on durability over the last couple of years, with Ceramic Shield providing a nearly drop-proof iPhone 12 and six meters of water-resistance protecting the iPhone 13, it would seem Apple's smartphones might rarely need repairs. Nevertheless, this has been a bit of a challenging topic for Apple for many years, and things have been heating up even more recently with Apple under scrutiny from the government over many of its practices.
With any discussion of repairing Apple products, or those of other high profile smartphone manufacturers, the issue of the owner's right to repair must be brought up. If damage to an iPhone that isn't covered occurs before the warranty expires, the owner of the device is faced with tough choices. Should the iPhone be taken to Apple, an Apple-authorized repair facility, or a third-party repair shop? If the work is done by an unauthorized shop that uses third-party components, Apple will void the warranty. To be fair, Apple shouldn't be required to repair a botched installation or a poorly designed component. On the other hand, plenty of high-quality repairs are made that would not cause the early failure of an iPhone or another Apple device.
Related: Can You Repair An iPhone? Apple Says Yes, But To Varying Degrees
Some rather embarrassing videos have been discovered by Vice, that appear to show Apple's scripted guidance for certified repair shops to explain to customers why components are so expensive. The reasoning supplied in one of the videos is simply that genuine Apple components perform as expected, while third-party parts might not. However, the language and examples provided are unnecessarily broad. It appears some of the videos haven't been fully edited, referencing things that don't happen in the video, such as swiping a finger over two displays to show how Apple's repair works as expected. In this example, the other iPhone wasn't touched at that moment, suggesting this might be a work in progress. Another awkward video simulated a conversation between a repair shop and a customer, with the suggested language for the salesperson explaining that genuine Apple displays have to pass certain criteria and that the repair is held to rigorous standards. It's pointed out that certified Apple repairs come with a warranty, while others do not. The disparaging remarks about third-party parts are a bit heavy-handed.
What Apple Didn't Reveal
It's absolutely correct to advise caution when paying for parts and service at a third-party repair shop. Apple is a known brand and generally takes good care of its customers. However, there are also plenty of reputable repair services that source good quality supplies for use in servicing an iPhone or another Apple product. After all, lower cost components are not necessarily defective or flawed. Apple suppliers often have an oversupply that must be sold and what is labeled as a third-party component might, in fact, be the exact same part that Apple sells. These uncertified parts might also come with a warranty and it is a bit unfair to imply that they are inferior and come with no protection for the iPhone user.
Apple previously released a more polished video about App Tracking Transparency that took a similar approach. Data collection can actually be incredibly helpful to the user if it is not abused, but Apple painted all data collection as bad. Again, awareness and caution are important, but not every app developer or advertising network is trying to spy on iPhone owners and sell their personal information. The same is true of Apple product repairs. Many third-party repair shops will want to take care of their customers so that they return again in the future or give referrals. By checking the internet and asking friends, a good service facility can often be found. In these instances, the offer of a choice of parts might be made and the important thing is to ask questions and compare the options carefully. The Apple training videos that were supposedly leaked are a bit embarrassing and imply that third-party parts are inferior, which is overstating the concern.
Next: Apple Co-Founder Joins Fight Against Company's Anti-Repair Rules
Source: Vice
Marvel's What If Just Went Too Far
About The Author
Share this news on your Fb,Twitter and Whatsapp