Celebrity News
Liam Payne Details "Really Severe" Mental Health and Sobriety Struggles While in One Direction – E! Online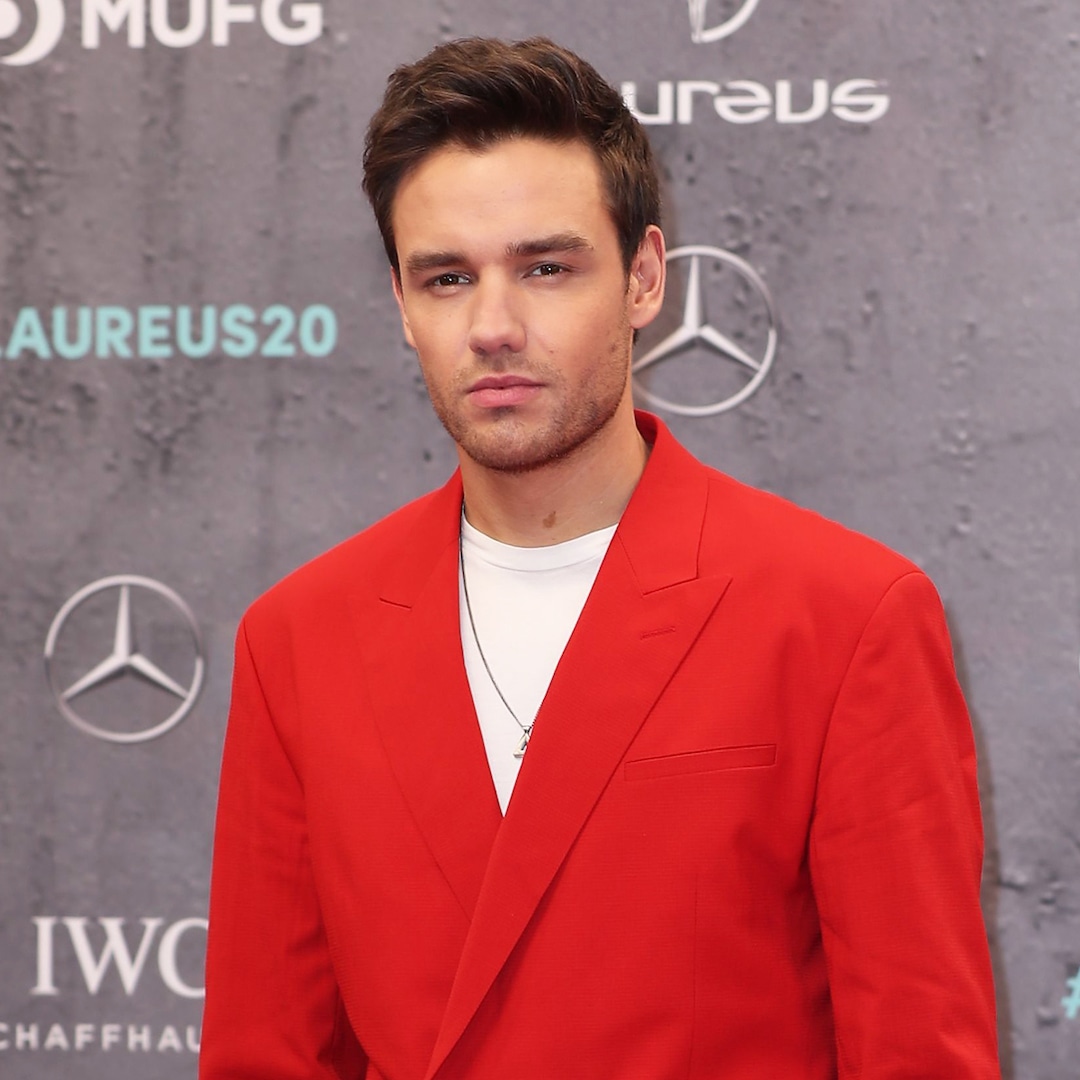 He also admitted that his drinking struggles have continued during the coronavirus pandemic, explaining that the downtime has been "the worst thing in the world for me." 
For Liam, having a lot of time at home made him turn to alcohol. "It was just getting earlier and earlier. Easier and easier to go to," he said. "What I've found more than anything with the alcohol and stuff is boundaries. There were no boundaries. So, if you're on Zoom you quite easily hide that you might be a little bit tipsy at the point you shouldn't be." 
As a result, he noticed that he "put on so much weight" during the global lockdown, and even formulated an elaborate excuse. "I was eating badly and describing it as a bulking period, [saying], 'I'm doing it for a movie role! It's all good!' That's the best excuse if anyone asks if you've put on weight, say, 'It's for a role. It's coming out 2022,'" he said. 
Now a month sober, Liam revealed how his former One Direction bandmates have been a source of support for him in his recent journey. 
"I had a lovely phone call from Harry the other day," Liam went on, per People. "He was checking in on me. It's almost as if some people have got a sixth sense about when you're going through something and want to check in."
He added, "He's very much like that. He's a lovely, lovely boy… I love him to pieces." 
Liam still feels that he had "the best time ever" in 1D, but pointed out that some parts were "toxic."
On the podcast, Liam announced his split from his fiancée of 10 months, Maya Henry.
Share this news on your Fb,Twitter and Whatsapp