Movie/tv News
Forza Horizon 5 Wins Most Anticipated Game At E3 Awards Show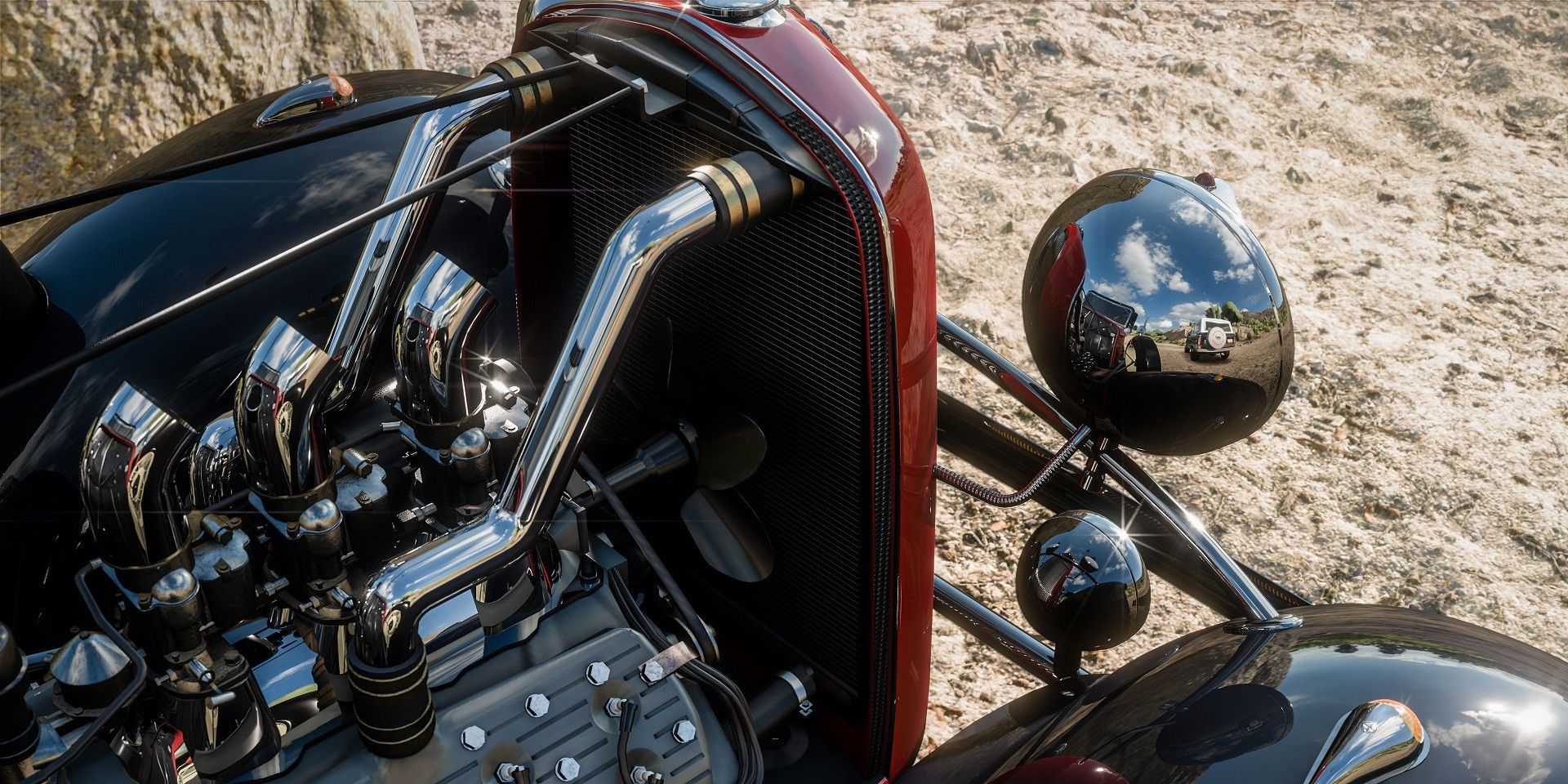 E3 2021 is officially over, and to celebrate, the ESA held an award ceremony highlighting some of the best games and presentations from the show.
The ESA closed out E3 2021 with an award ceremony highlighting some of the best moments from the show, including things like most anticipated game, which was awarded, unexpectedly enough, to Forza Horizon 5. There were noticeable exemptions from the award show, including Elden Ring, which was excluded since it wasn't technically at E3 2021.
Elden Ring was shown at Summer Game Fest just prior to E3 2021 and set the internet ablaze, as many had been expecting it to appear at the Xbox showcase, where the game was initially revealed in 2019. But even disregarding From Software's highly anticipated title, there were still massive games at E3 2021 and many of them got recognized, as they helped dominate the talk of the show for the last several days. These titles included Breath of the Wild 2 which was revealed earlier in the afternoon during the final day of E3 2021.
Continue scrolling to keep reading
Click the button below to start this article in quick view.
Related: Why GTA 6 Wasn't Shown At E3 2021
To wrap up a week of gaming, the ESA held an E3 2021 award ceremony that gave awards out to the various presentations from the last week. The awards were voted on by media outlets such as IGN, and each presentation that had more than one game shown was eligible. Some of the highlights included Halo Infinite, Breath of the Wild 2, and Forza Horizon 5. Xbox definitely came away as the most decorated candidate, which isn't shocking given Xbox's massive E3 2021 showcase. The full award list is below.
Clearly a lot of great indies were shown some love alongside the industry titans like Halo Infinite. Although it looks incredible, it's surprising Forza Horizon 5 came away as the most anticipated game from the entire E3 2021 show, especially when Halo Infinite was ranked as the most anticipated game from the Xbox showcase. Clearly the beauty of Playground Games' racer captured the hearts of the judges. The hosts noted that the vote may also have been split between Halo Infinite and Breath of the Wild 2, which likely also factored into Forza's success.
Even with some noteworthy titles skipping E3 2021, like Hogwarts Legacy, there were still a handful of really stunning games that made an impression on gamers everywhere. Marvel's Guardians of the Galaxy was probably one of the bigger surprises to come out of E3 2021, helping really pad out an already busy month of releases for October. 2021 is currently stacked with games and it's likely 2022 will grow even bigger as the industry recovers from the pandemic.
Next: E3 2021 Day One Roundup: Every Big Reveal From June 12
Source: E3
Paul Rudd Confirms He's Already Filming Ant-Man 3
About The Author
Share this news on your Fb,Twitter and Whatsapp